Trump is a real Orlando Bloom! Just ask him
Trump is 72, Biden 76. Biden is probably younger in terms of life expectancy, given that Trump is obese and loves greasy fast food. I did a quick down-and-dirty calculation, and it indicates that Trump's life expectancy is about 14 more years, while Biden's is about 16. Of course Trump could change that dramatically by losing about 60 pounds.
===========
And I gave Trump the benefit of the doubt on his height and called it 6'3′, although he certainly doesn't appear to be 6'3″. If he is, it would be a miracle in the history of human development, since he claimed to be 6'2″ in 2012!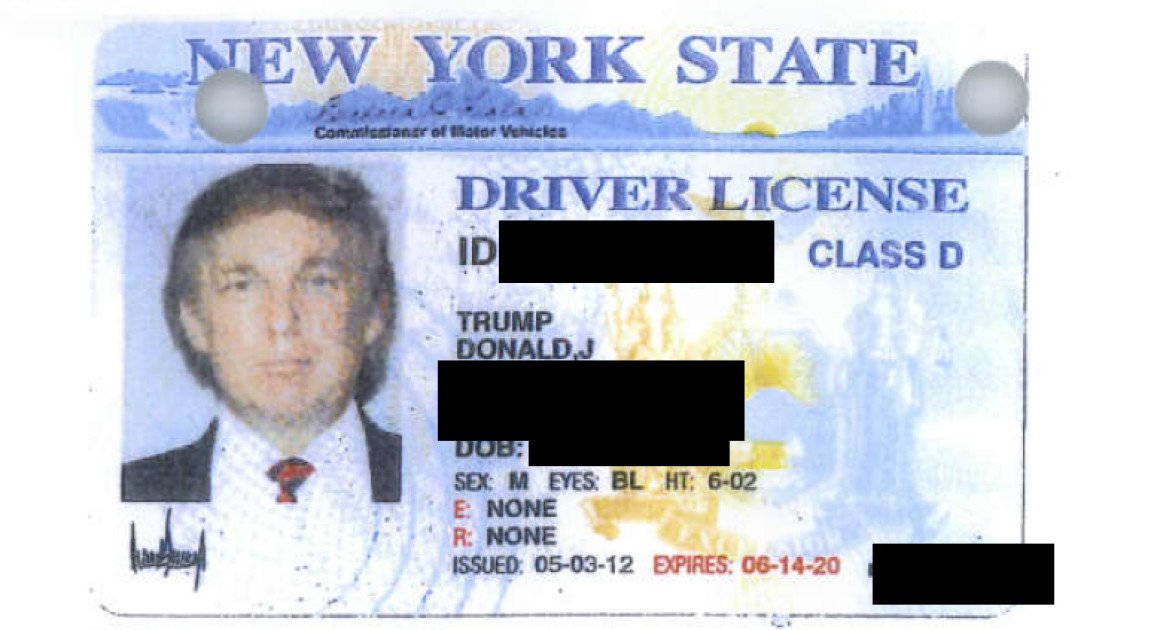 (And, mind you, DMVs don't measure you. They print the height you claim to be, so you know there's no way he was really even 6'2″. He is almost certainly 6'1″, as evidenced by this picture of him and Vince McMahon, who is 6'1″.)
Or this pic of him and Barack Obama, who is 6'1″:
Here he is in recent years standing next to A-Rod, whose official height is 6'3″. (Other sources say 6'1.5″)
If The Donald is shorter than 6'3″, then he is more obese, and his life expectancy is therefore shorter.